[vc_row][vc_column][vc_column_text]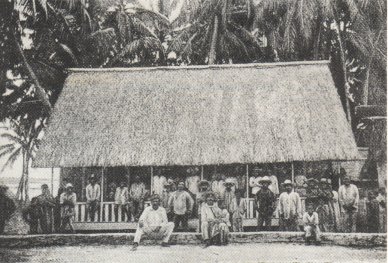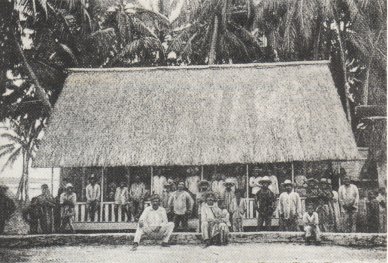 During the 1860's more than 725 Cook Islanders, mostly from the Northern Group, were duped to board ships from Peru with bogus contracts to go and work in South America.

Once on board they found themselves as captured slaves and so began a life of absolute misery for many who were forced to work underground in the mines of Peru. Others were sold off for domestic or gardening duties.
Of that number taken . . . only 7 managed to return home.
To read more go to : Cook Islands and the Blackbirders bur also the National Library has some books on this part of our history.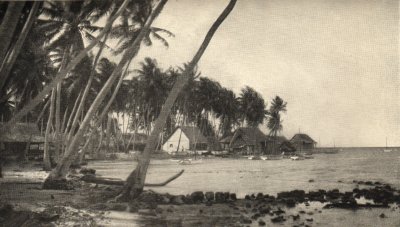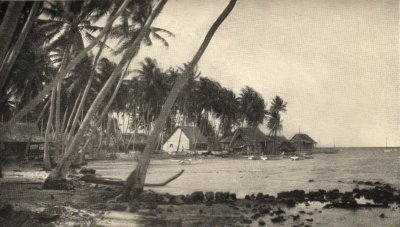 [/vc_column_text][/vc_column][/vc_row]