The Cook Islands National Museum – Runanga Pakau in collaboration with the Cook Islands Returned Services Association, Florence Symes-Buchanan and the New Zealand High Commission is pleased to present the 2017 Anzac Exhibition Kia Kore e Ngaropoina – Lest We Forget. The exhibition opens on Monday 20 March and runs to 16 June 2017.
The historical exhibition commemorates the 500 Cook Island Soldiers who enlisted in World War 1, their war exploits and the post-war challenges. The exhibition also examines the various ways which these men are remembered.
The exhibition contains the Florence Symes-Buchanan Storyboards providing details of the 500 Cook Island Soldiers, their enlistment and the contingents they served in.
Through photographs and information the exhibition follows the soldiers training at Narrow Neck Camp in Auckland of the war exploits of the Rarotongan Company and examines the impact of the soldiers return to Rarotonga and their home islands.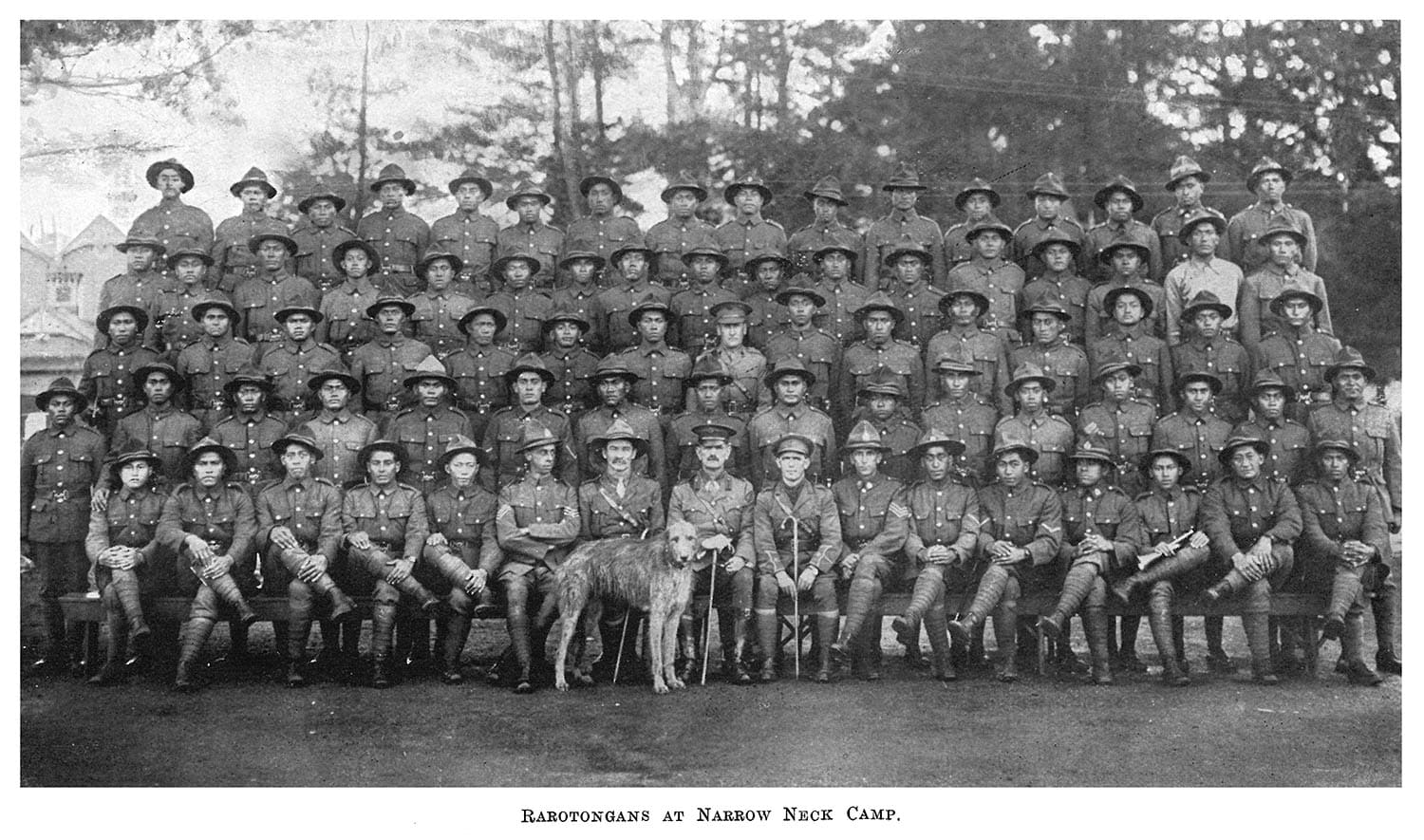 The exhibition this year will also examine the tributes to the 500 Cook Islands Soldiers through memorials, headstones and medals including media images of the recent RSA Memorial Project detailing its conception through to installation.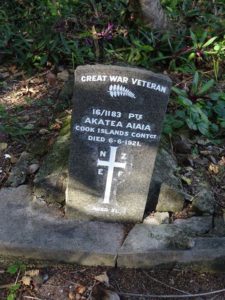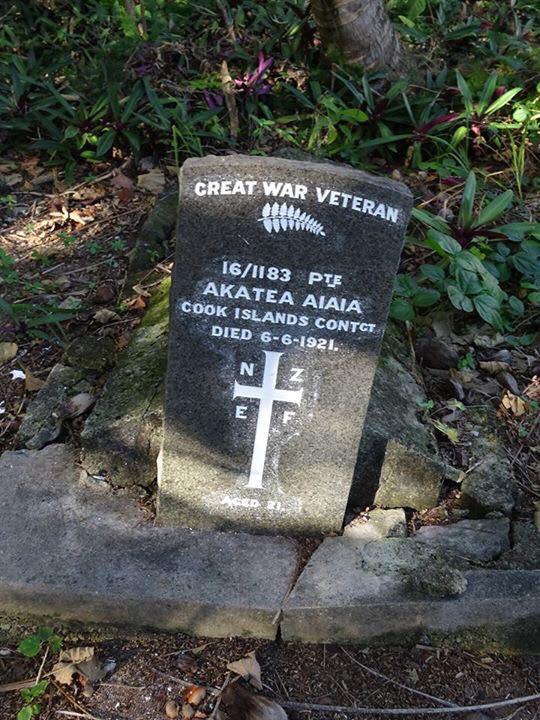 The RSA Memorial Project, led by the NZ High Commission, features large wood and stone carvings by well-known local artists Michael Tavioni and Michel Tuffery which are to be installed at the Cook Islands RSA in time for this year's ANZAC celebrations.
We take this opportunity to thank and recognise our partners in the exhibition Florence Syme-Buchanan, The New Zealand High Commission, Cook Island RSA, Michael Tavioni, Michel Tuffery, Jaiah Media and Richard Moore.
Enquiries please contact
Susan Love de Miguel, Museum Officer
Cook Islands National Museum – Runanga Pakau
Email [email protected]
Mob +682 56248