To watch the replay or pay to watch (Senior and Junior Dancer of the year) click the link – 

www.culture.gov.ck/dotyreplay
Please note if you paid for already, use the password that was sent to your email address and add it to the password area like below and the videos will start working.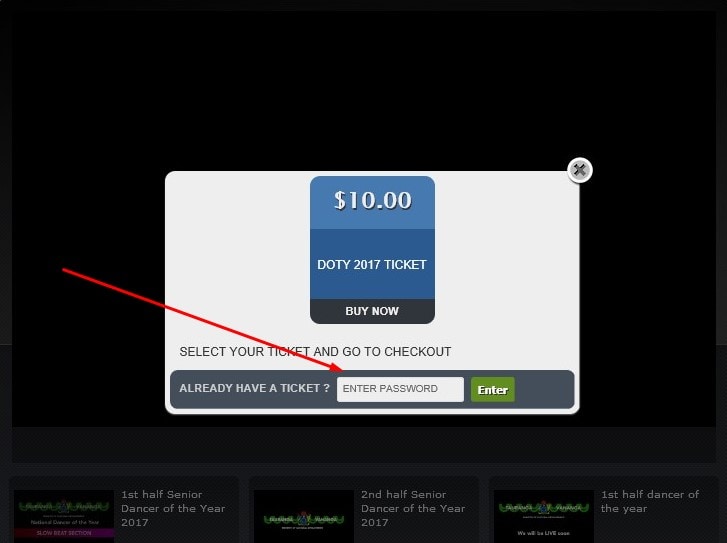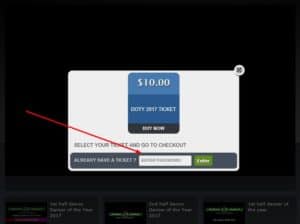 Please note you'll need to fast forward the first video for to about the hour mark as the stream started an hour before the event started. Please note if you are having issues with "VIEW LIMITED HAS BEEN REACHED" then please contact us as we can assist you.