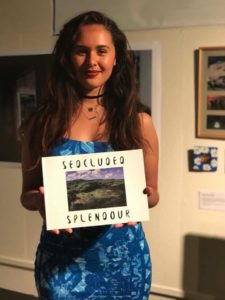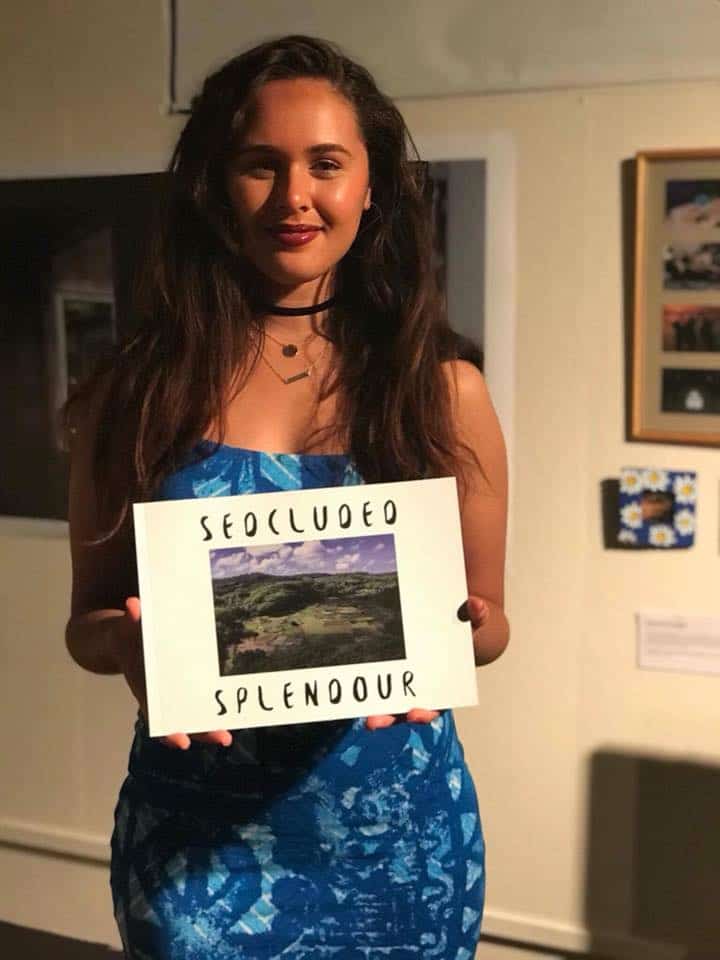 Exhibiting her work for the first time, Fe'ena Syme-Buchanan will be showing a visual insight of depopulation on Mangaia.
Through photography, she has documented the effects of depopulation on the island, created a literal installation representation of a typical Mangaian afternoon, and captured footage to produce a short intimate video.
The work Fe'ena produced was for her last university project in Auckland, New Zealand. She has brought it all back to share with her people of Tumutevarovaro.
Come along to enjoy an evening of fine photography and art, wonderful conversation and best of all food & drink.
We look forward to seeing you there, Meitaki ngao!
If you'd like to RSVP on facebook click on the link below
https://www.facebook.com/events/878240975684083